-Tuesday: Maastricht in the city park near the old cannons in the summer and in the winter in a gym at Kardinaal van Rossumplein 99. La Bellettsa.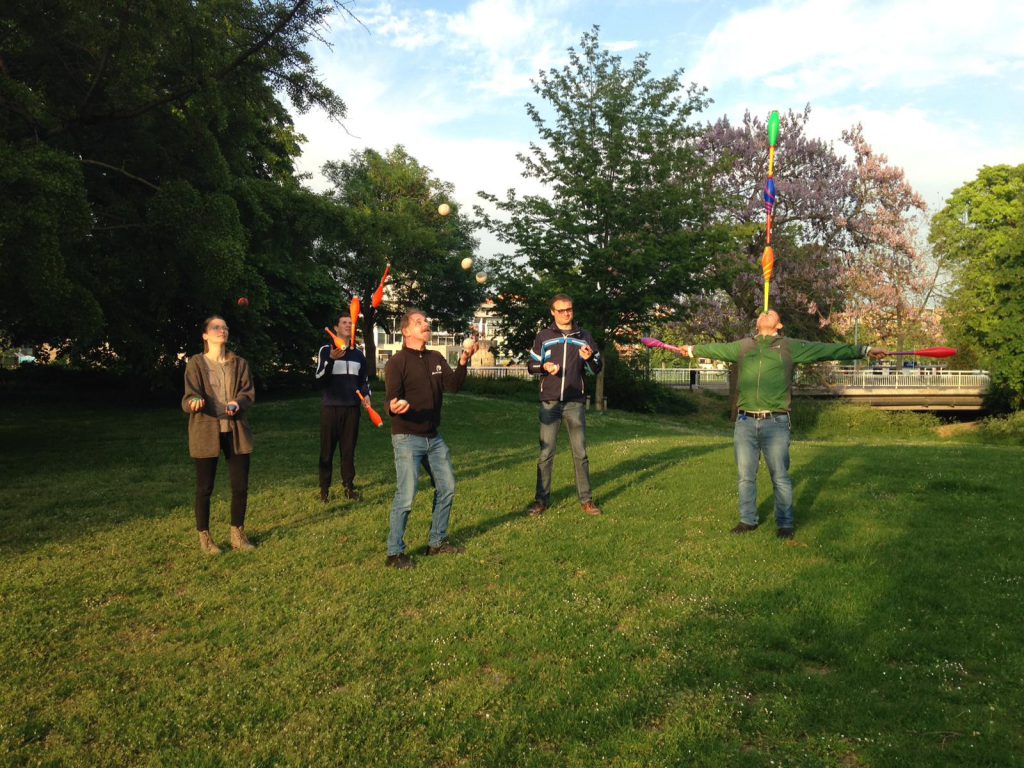 -Friday: Heerlen at the grass field opposite of Meezenbroekerweg 102-106 during the summer.
In a gym at Meezenbroekerweg 5(new adress since November 2020) during the winter.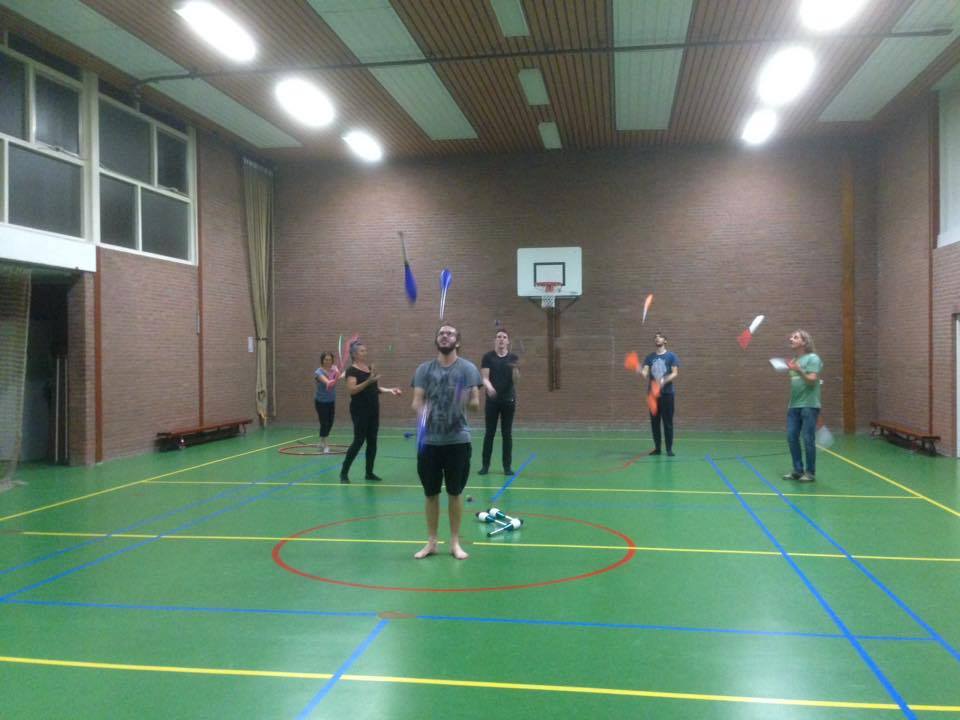 Practice times:
-Winter: September till April
Heerlen: 19:30 till 22:00 (Friday)
Maastricht: 19:00 till 21:30(Tuesday)
-Summer: May till August
from 19:00 till how long you want to stay
First time is FREE during the winter and the whole summer we practice outside so that is always free!
For more up to date information check our facebook page:

https://www.facebook.com/JongleerCollectiefLimburg/